If you're an e-commerce business owner, then you've probably considered selling on Amazon.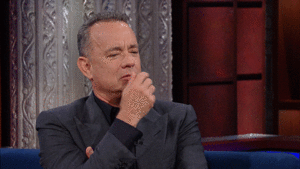 I remember the days of selling bedsheets on Amazon in the infant years and how less competitive it was.
The good news is that Amazon has gotten stricter since then. Why is that good news?
Because it removes the wannabes from making a quick profit and then leaving, which I'm assuming you're not one of those.
Amazon is now, after all, the largest online retailer in the world (over 310 million users), and it's a beast of a platform to reach a large audience of hungry buyers.
So I'll walk you through everything you need to know to get started in this quick guide to selling on Amazon.
I'll give you some insight into how you can set up your account, create product listings, and measure your success.
So whether you're just starting out or looking for ways to improve your sales, this Amazon guide will prepare you to conquer the Amazon world.
How does Amazon work?

When a customer visits Amazon.com, they're shown a search bar where they can enter keywords to search for products they are interested in.
I'm sure you already know this because the chances of you already shopping on this humongous website are very high.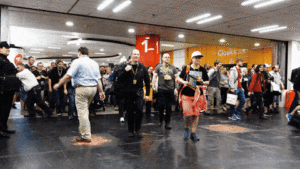 Amazon then scours its database of products and returns results that match your search.
When you click on one of the results, you're taken to that product's listing page, where you can learn more about the product and make a purchase.
The listing pages then include customer reviews, product images, and information about the seller.
These are probably the biggest if not one of the biggest factors when it comes to converting your product listing.
How do I sell on Amazon?

Before anything gets sold by you, you need to create a seller account.
Seller accounts are fairly cheap to create depending on which plan you pick, and you can do that by visiting Amazon's seller registration page.
From there, you need to enter some basic information about your business and agree to Amazon's terms and conditions.
After that, you're ready to start listing products, but you'll need some things in hand.
To list a product, you need to enter the product's name, SKU, price, quantity, and condition.
You'll also need to write a product description and upload some images.
Once you've created your listing, it will be submitted to Amazon for approval. 
What fees does Amazon charge?

Of course, with great opportunity comes great fees, since Amazon is a huge marketplace it charges a variety of fees for selling on its platform.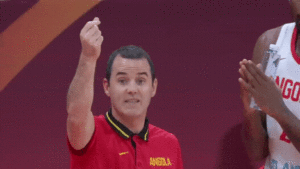 The most important fee is the referral fee, which is a percentage of the product's total sale price.
Other fees include closing fees, variable closing fees, and shipping charges.
You can learn more about Amazon's fees here.
Tips for Increasing Sales on Amazon

If you're looking to improve your sales on Amazon, here are a few tips to help you out:
Make sure your product listings are keyword optimized

Use high-quality product images

Create a strong brand identity

Offer competitive prices

Provide excellent customer service
Selling on Amazon is a great way to reach a large audience of potential customers.
But it can all go bad if you don't set yourself up for success from the start; getting bad reviews can be hard to bounce back from, especially if it's a new listing, so that's why these tips will help you avoid that.
How to Track Sales and Performance on Amazon

Sales and performance tracking is an important part of any business, and Amazon is no exception.
To track your sales and performance on Amazon, you need to access your Amazon Seller Central dashboard.
This is where you can see your sales, and performance reports to get insights into your business.
You can also use Amazon's tools to track your keyword rankings and product reviews.
With all this data in front of you or your team members in charge, you can locate areas of opportunity and make changes to improve results.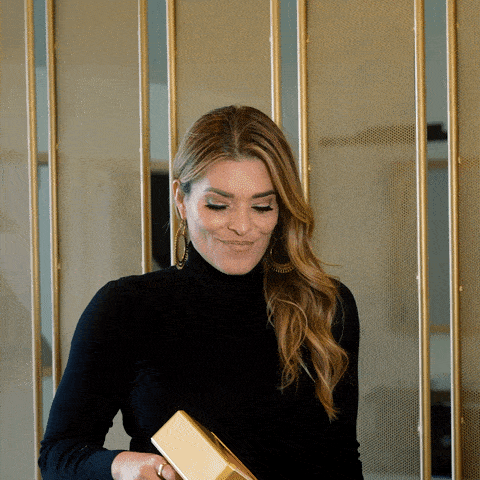 Selling on Amazon can be a very powerful platform to reach a large audience of potential customers.
Because once Amazon approves your listing, the doors of opportunity open!
This whole process should only take a short period of time, and once your listing is approved, it will officially be able to go live on the Amazon marketplace.
Then all you really need to do is sit back and wait for the sales to come in.
Now, Amazon may seem intimidating at first, but everyone has the same opportunity.
And I say this because I remember at some point reviewing a client's Amazon stats, there was one that really jumped out at me.
They had a 5600% ROI on one of their campaigns! Think about that for a moment.
When you have numbers like that, you'll never be broke.
Unless you try to double your money by going to Vegas and betting everything on black and it hits red.
Not a good idea, but you know what else isn't a good idea?
Trying to navigate the world of Amazon selling without a guide who's successfully done it.
That's why my agency helps our eCommerce clients get killer results. Check out the growth of just one of our clients on this weekly graph: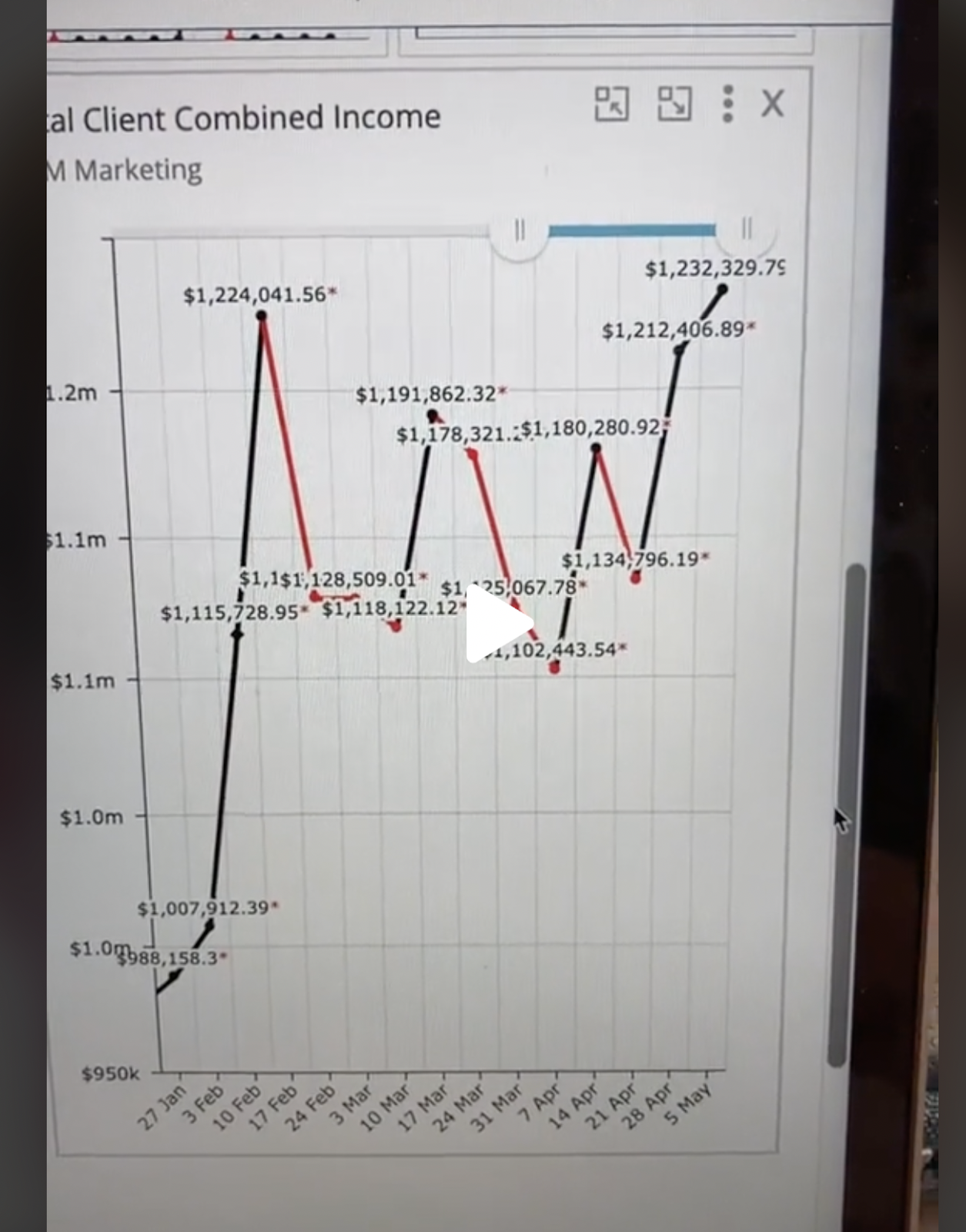 Our Amazon team knows what it takes to make our clients millions, and have known for years now.
If you're currently selling on Amazon or you're thinking about diving into the Amazon waters, you owe it to yourself to learn how before jumping in.
They're ready to listen to you and offer you free advice, the right services to fit your goals, or give you a high-five and tell you…
"Congratulations, you're doing everything right!"
Either way, if this guide piqued your interest, leave a like, comment or share it with someone who would benefit from it–it also helps the algorithm show it to more hungry business owners like yourself!