Why Choose Manuel
Manuel not only speaks from personal experience, but he's passionate about helping people reach their full potential both in business and in life with the power of social media.
As part of every seminar or presentation he does, he provides visual steps and proof that the techniques he teaches actually work!
Contact Manuel
From drug addiction and bankruptcy to generating millions across several E-Commerce brands,  Manuel has made his mission to help others succeed by teaching them how they too can turn their life around by creating and growing a successful business with the power of social media marketing.
How I Became
The Facebook Marketing Ninja
Manuel is a self-made success, but it wasn't always that way. A big chunk of his life was wasted on addiction and later followed by bankruptcy and other misfortunes. Despite this, he pulled himself out and eventually found his passion in life: to help others succeed by teaching them the ins and outs of successful advertising in today's social media world.
His path to success began with his own e-commerce brand. It was then that he dedicated himself to learning everything he could about social media advertising. Within 18 months, the company was generating over 600K in monthly sales. From there, he began helping his father, Frank Suarez, become a social media superstar.
In 2016, he founded Attention Grabbing Media (AGM Marketing) and put everything he learned into practice in order to help other businesses. Since then, he has helped his clients achieve phenomenal success, some of which include Dr. Eric Berg (aka – the Keto King) and Frank Suarez (author of "The Power of Your Metabolism" with over a million followers on both YouTube and Facebook respectively).
As a result of having created massive success for his own brands and many others through the proper use of Social Media platforms, he has come to be known as "The Facebook Ninja".
Inspired by the incredible and consistent results achieved for himself and his clients, Manuel then created the Facebook Masters Course to help others reach the same or similar results for their own businesses. The course itself comprises nearly 40 hours of high-value video and written content that is designed to take someone from a novice marketer to a true "Facebook Master". The entirety of the content contained in this course was created by Manuel himself.
As a humanitarian who truly has a great deal of love for his fellow man, he enjoys giving back — to his church and the community at large. He firmly believes in "paying it forward" on so many levels.
As an employer, he believes in "building his team" in more ways than one. In less than 11 months, he has grown his team from 5 to over 50 employees. On an individual basis, he helps build each employee up to be the best version of themselves in terms of their involvement in the company as well as in life. He believes in people and their abilities, sometimes even more than they might believe in themselves.
As a speaker, he has been on many stages across the globe, from the US to the UK, Canada, and other countries. With his extensive knowledge in successfully growing massive brands, he motivates his audiences with actionable steps that they can take to improve their own brands.
Manuel's speaking engagement
Here is an unedited clip from a seminar Manuel spoke at in 2018.
More videos of Manuel's Content on the Social Media Opportunities Across Industries
Speaking at the Amazon UK Headquarters
Make following your passion
your full time job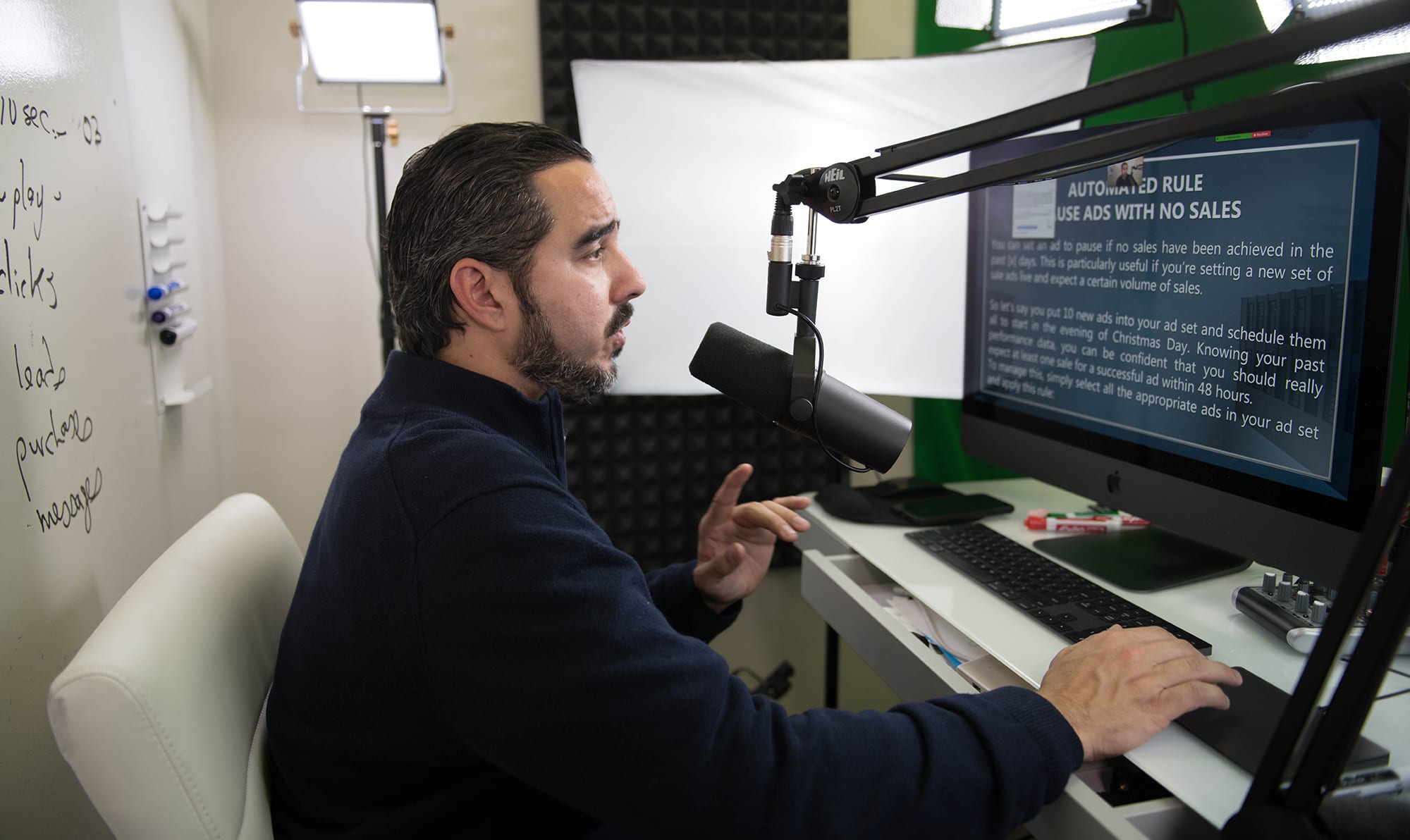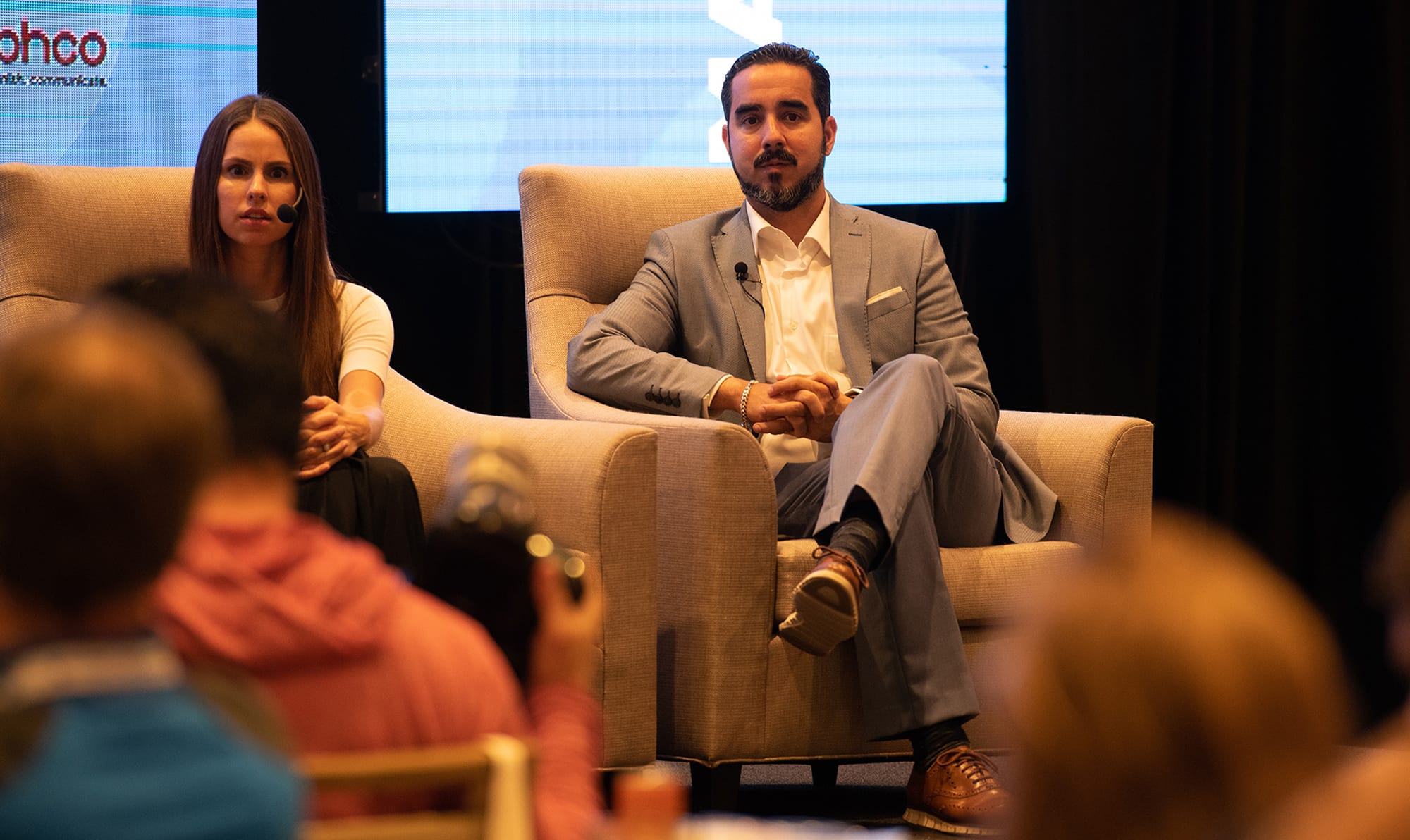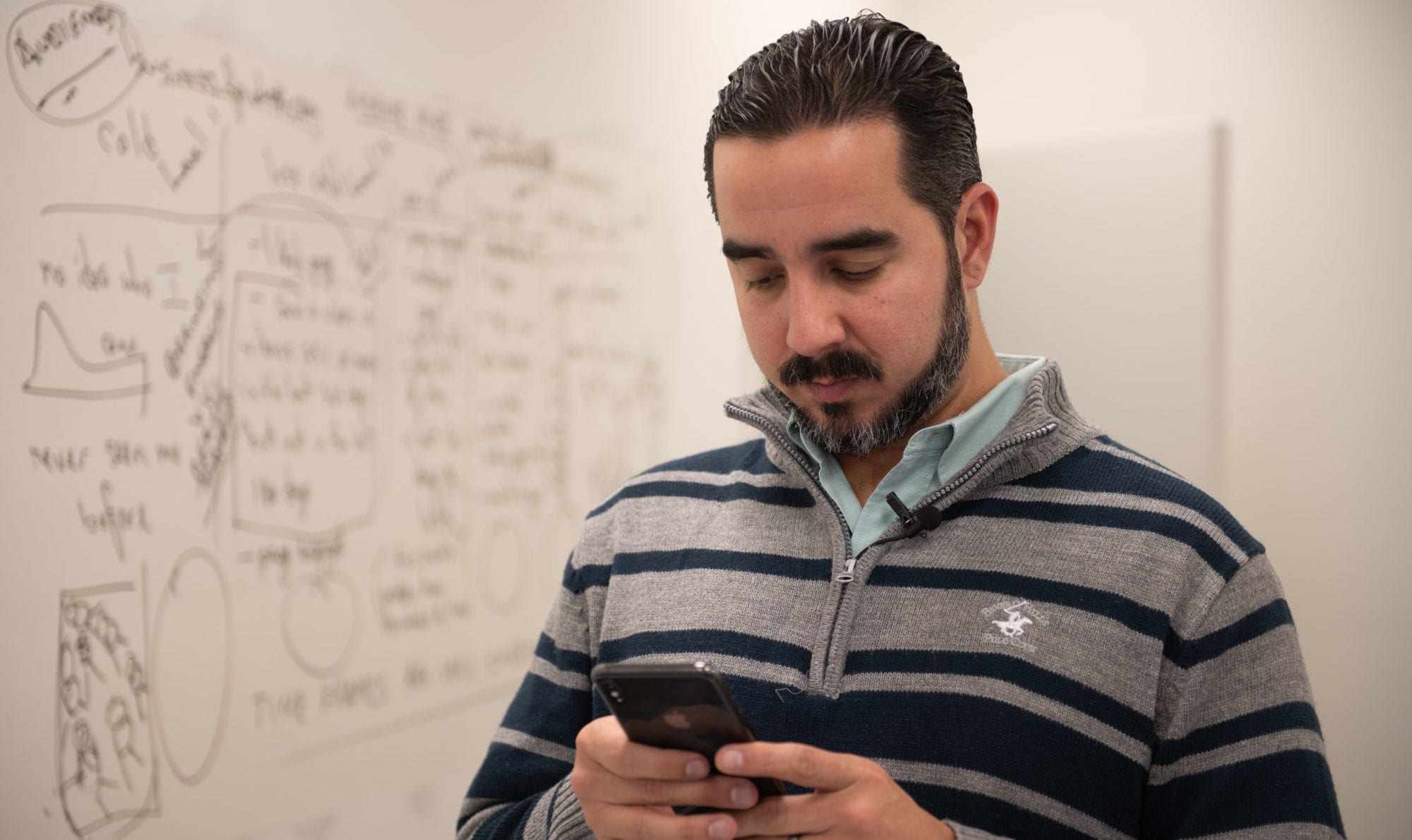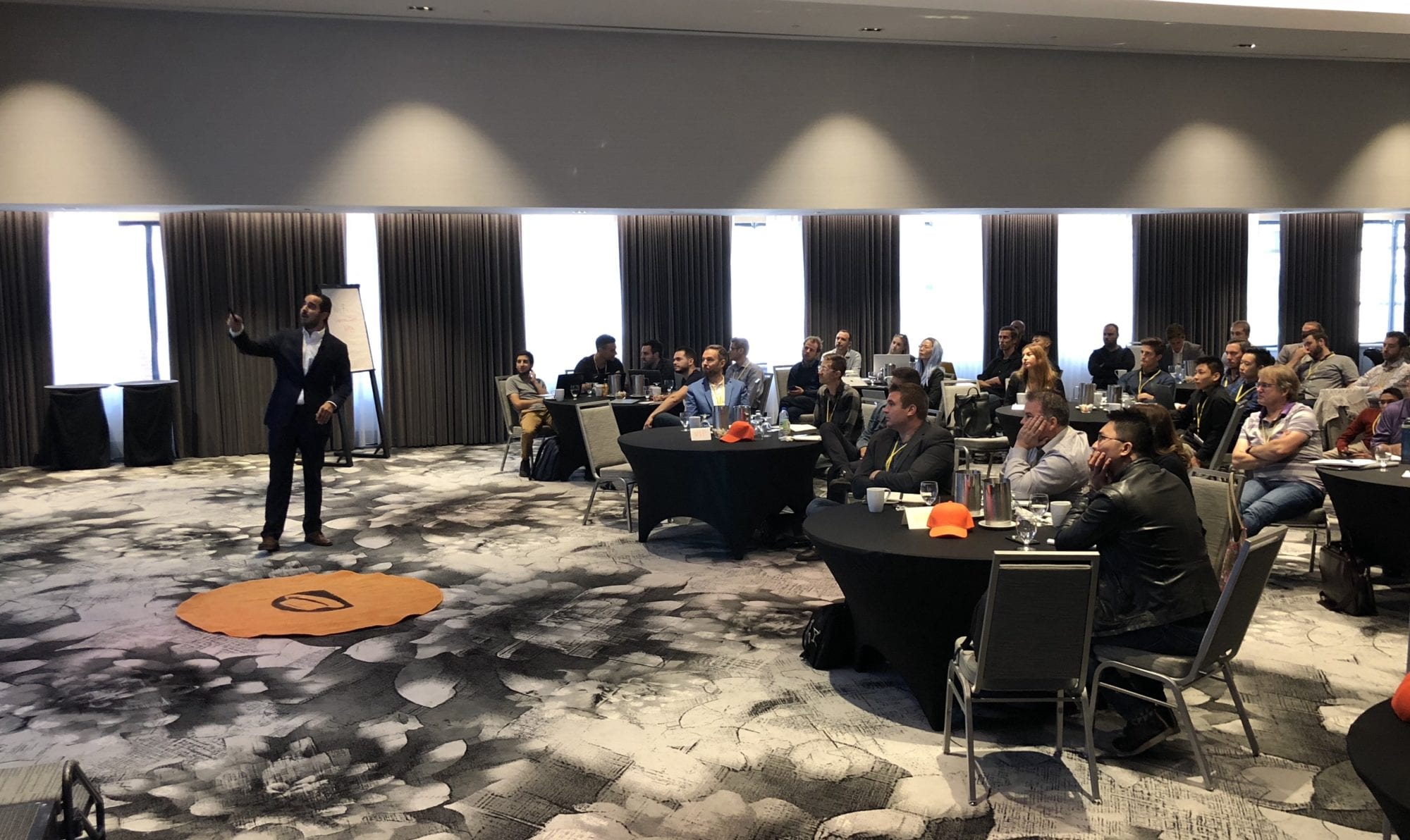 Hire Manuel For Your Next Event
Contact us today for more details