"How do I find my audiences on social media?"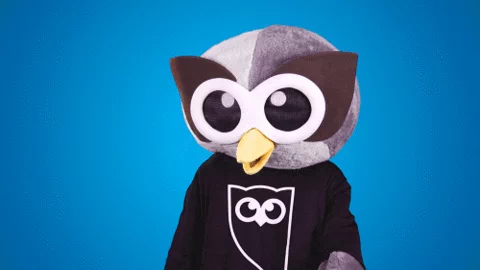 This is a common question I get asked.
Many business owners are great at delivering their products or services. But, knowing how to get seen by the people most likely to buy from them is a skill that needs more work.
There are 7+ Billion people in this world, but not all of them are going to be interested in your product.
If they were, you'd be hanging out with Jeff Bezos and Elon Musk while they take notes on how you're doing it.
So it's our job to find the right people on the right platform, and one of the best platforms I know of that does this–and has been doing it for a while, is Facebook.
Other platforms do similar things but Facebook has so much data on people it's insane so it's my go to for finding my audiences.
Let's go over a few of the basics for how to use the Facebook business manager to find the right people for your business:
Before we get into this it's important to remember you should know exactly who you're trying to find.
What does this mean? It means you should know who your customers are, what age group, what majority is the gender, what do they like, what don't they like, etc.
The more you know about the type of customers you have the easier it is to locate these people as we walk through trying to find them.
STEP 1
First, you want to go be on a desktop or laptop computer and go to your Facebook Business Manager, otherwise now known as "The Meta Business Suite."
Once you login into your Facebook account you should be able to see the main dashboard of your Meta Business Suite.
On the left hand side of it will be multiple options, Home, Notifications, Inbox, and eventually towards the bottom you'll see "All Tools."
That's the one you want to click, and it'll pop open a new list of options with the Engage audience section, Manage section, and under the Advertise section you will see "Audiences."
This is exactly where we want to go.
STEP 2
It will take you to a page where you will see multiple options to create audiences, so the one we're interested in to help us continue to build our current audience is going to be "Create a Saved Audience."
You're going to see a mini pop up, and this is where you will begin creating your customized audience.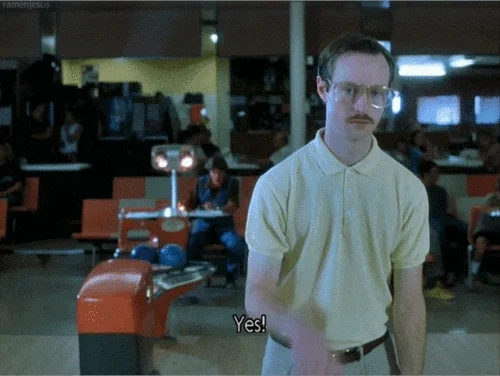 There are plenty of ways to go about it, but you're going to want to strictly stay between the age range your customers are in, the majority gender your audience persists of, insert the main language they speak, and under "Detailed Targeting" is where we do the searching!
STEP 3
If you know your customers as well as you think you do, then start typing in popular websites they visit, clothing brands they're obsessed with, technology they use, as long as it aligns with your customers.
The more you tailor the detailed targeting to your customers, the more accuracy you will have with your ads.
Make sure the size of this audience you created is more than 1 million to give Facebook some ammunition to work with.
And just a helpful tip to mention: The less detailed audiences you pile on top of each other, the easier it will be to track which one performs the best so you can spend more of your money on it to get better returns!
Last but not least, name your Saved Audience, so now when you create your ads in the ads manager you can find it under the "Saved Audiences" section so you don't have to repeat the whole process again.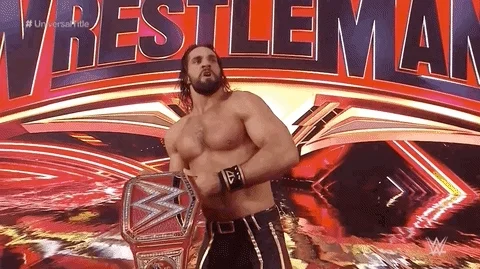 This is the exact kind of training you won't find on Instagram Reels, TikTok, or Youtube Shorts because most people who do post something like this skip a few steps or don't walk the walk (do this for a living).
Whereas our Inc.5000 Marketing Agency (AGM Agency) specializes in Marketing Strategy and has been doing marketing tactics like building customized audiences every day for the last 5+ years.
We've learned a lot along the way and want to help even more entrepreneurs too!
I mean look at just one of clients TikTok accounts that we helped with organically (not paid):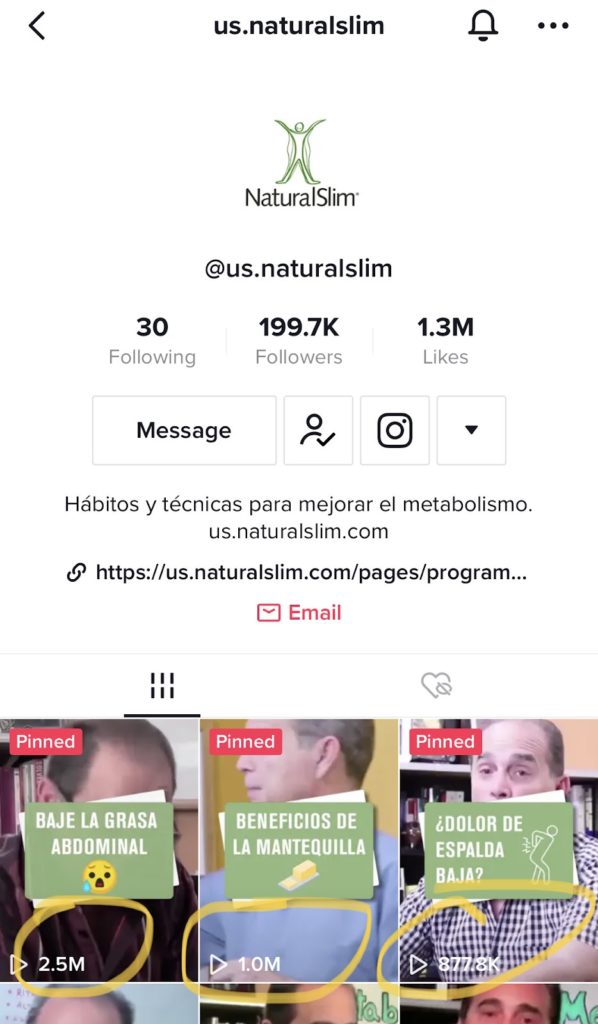 These are the results our agency gets, and we even have a training program where we coach entrepreneurs through what they need most for their marketing to get the results they want.
This program is called Ninja Lab+, and is more economical for starting entrepreneurs unless you're dominating your space then we have done-for-you services to give you more time to focus on your business.
So I encourage every entrepreneur to ask themselves, "Am I ready to take it to the next level?"
If you are, I encourage you to reach out so we can take you there ASAP.
But if that's not you, then ask yourself one more question… When will you be ready to start giving yourself the business that allows you to take a step back and just watch it grow?
No excuses, no maybe's, and not "at some point" just: When will you be ready?
Book a Free Marketing Consultation: https://www.freeninjamarketing.com/schedule-appointment1642112245283
Or
Call Us Directly: (888) 280-3339