Welcome back to Part 2 of this mini-series of articles, designed to help You gain MASTERY when it comes to Ad Creation. If you haven't read part 1 yet, I STRONGLY ADVISE that you go and read it here https://manuelsuarez.com/become-a-master-ad-creator-part-1/, and then return to this article when done.
For those of you who HAVE read part 1 of this EPIC series, Welcome Back!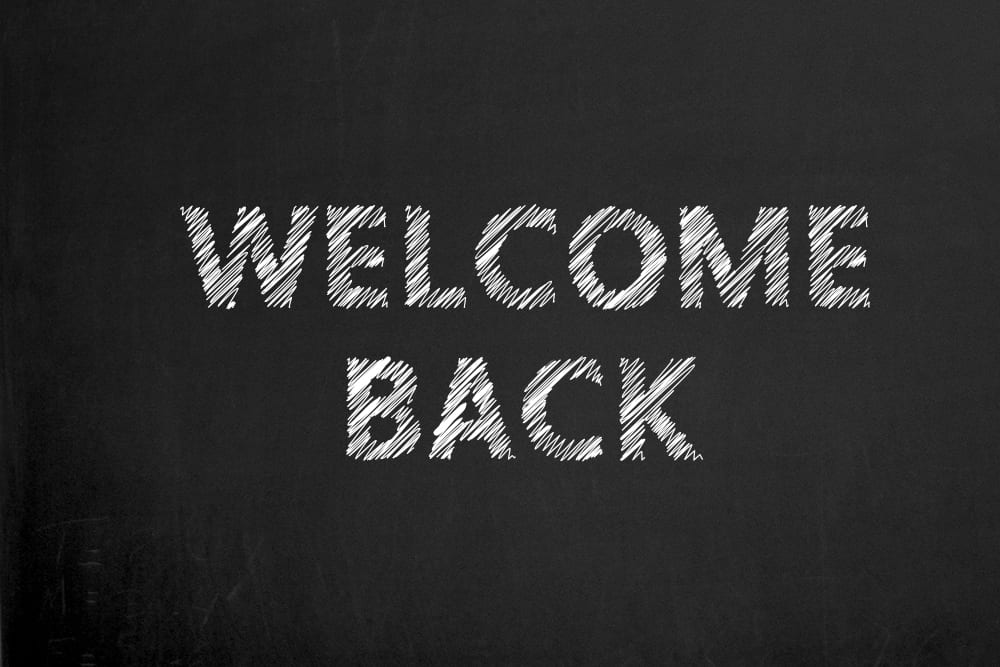 I hope that you also took the time to sit down with pen and paper and actually DO the PRACTICAL assignment from Part 1, keeping in mind that Practice is what eventually progresses you to Mastery.
Having said that…
Just to recap, Part 1 taught you about what CREATIVES are, about how "cost" is an indicator of how well your CREATIVES are accepted; some fundamentals of The Art of Copywriting; You also learned about The Five Elements of Ad Creation. So let's continue with another GREAT way to discover the type of content you should be producing more of…
USING A PAGE POST AS AN AD
One very important thing to remember from this section — The boost button is the DEVIL!
If you were one of those advertisers making Facebook rich while YOU went broke, we are officially putting an end to that.

I know that many of you have been following me for some time and KNOW that I say this very often. But for those who may be newly following me, if you want to know why I am so adamantly against the infamous "Boost" Button, let me give you a few of the main reasons:

* Only one campaign objective is available (Engagement). You can't do video views, conversions, message replies and all the other powerful objectives that Facebook optimizes.
* Demographics are VERY limited.
* You can't add a headline. This is the very important eye-catching part of your Ad, just underneath your video or image.
* You can't select BEHAVIOURS as part of your targeting. For example, you can't go after online purchasers or people who tend to share your brand's content.
* It's not a dark post! (For those who are new: "Dark posts" are targeted ads on social media. Unlike boosted and organic posts, though, they don't appear on your timeline. They also don't show up in the feeds of your followers. Instead, they show up as sponsored content in the feeds of users you're specifically targeting.) So if you intend to run a unique promotion that you don't want your existing fans to see, you will NOT be able to. When you post it on your page — everyone has access to it.
I think you get the idea now, right? Facebook gave untrained Facebook users the ability to run "advertising" through this Boost option, which ultimately created a worldwide (albeit erroneous) agreement: "Facebook Ads don't work." Nothing could be further from the truth, however.

Here's what I recommend…

Post as much content as possible organically on your page. There really isn't such a thing as TOO MUCH CONTENT. I would go in the direction of QUANTITY over QUALITY. Post about 3 videos per day at different times, 1 picture with quotes, an event announcement, testimonials and success stories, etc… You will only reach 2-8% of your existing Page Fans; anything over that — consider it a BONUS.

Now, from all that organic content being posted, choose the ones with the most likes, engagements, interaction, and shares, then use the steps described in this section/article to run them as ads to find new people. Do not press that boost button!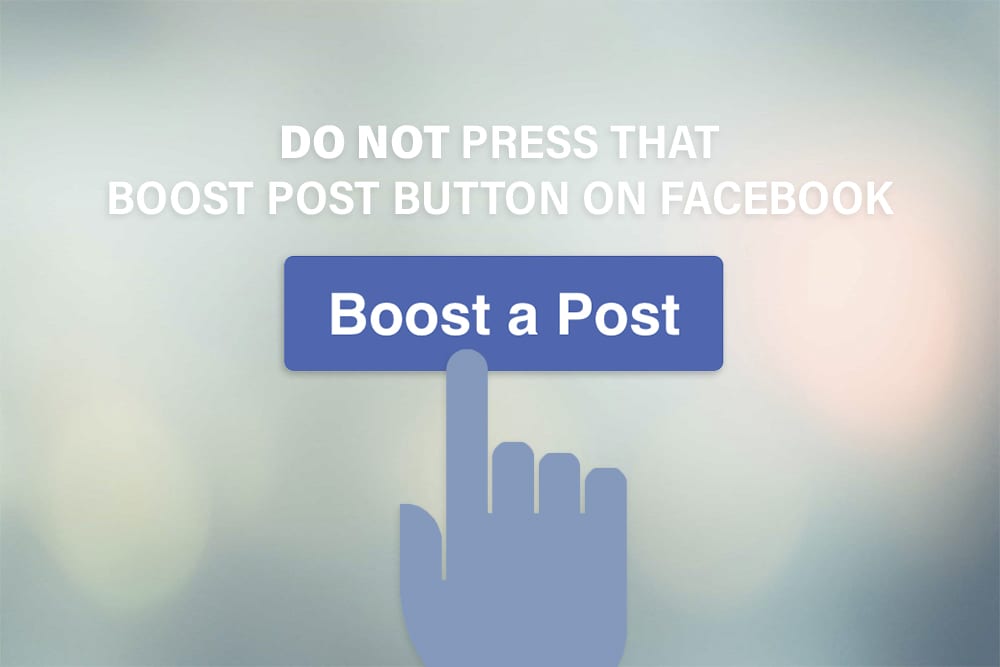 This article will describe the steps to run them as ads.

You might ask…Why would I post all that organic content if almost no one is watching? Well, before people commit, they want to make sure you are for real. Daily activity on your page communicates just that. It lets them know you are REAL. Additionally, your organic posts serve as a great survey to tell you what your fans (potential customers) are most into and want more of. When you see a post that surpasses the usual reach, let's say it reached 20% instead of 8%, you know more of that content should be created.

This will serve as a great bellwether of your potential Ad results with the same content. Your existing audience is a GREAT way to discover the type of content you should be producing more of.
Practical Recommendations for Copywriting on your Ads

I quickly want to revisit this topic, so that you will now learn EVEN MORE about the very the important subject of copywriting.

I understand that undertaking copywriting can initially be a daunting task. Therefore, because of that, I want to make things easy for you. As you practice copywriting, you will undoubtedly get better. I discovered this amazing FREE tool you can use to ensure your messages are clearly understood and easy to read.

To access the free web app click here: https://www.hemingwayapp.com/

To download the desktop app (This one costs $20) click on this link: https://www.hemingwayapp.com/desktop.html

Have some fun with this. Go ahead and start working on your ad copy. Don't underestimate the importance of working on this skill. Go back and review the text provided in Part 1, under the title "The Art of Copywriting". It has some very important recommendations regarding copywriting on your Facebook ads.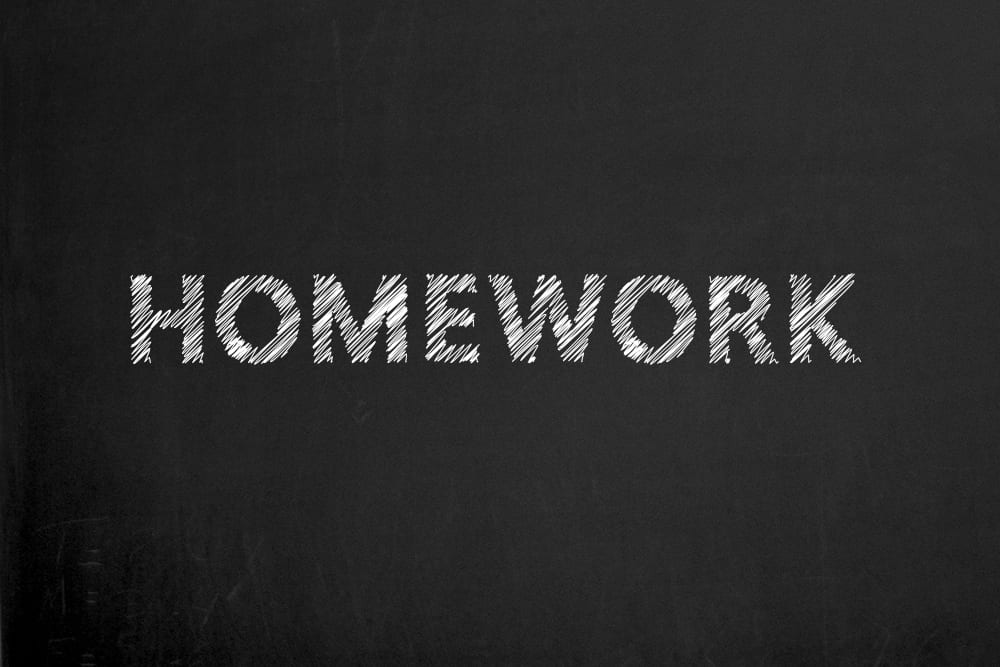 PRACTICAL: Your assignment is to follow the instructions in the above paragraph…and really PRACTICE this. Copywriting is super-important for your business, and it is important to ME that you succeed, and if you follow these instructions consistently, and keep testing along the way, YOU WILL.
Practice Tips on Title Creation & Descriptions


Now, I will provide you with my best practices that you can use as a guide in the HEADLINES of your Facebook Ads. This will vary greatly from brand to brand, but in general, it is recommended that you be concise and to the point, all in one sentence.
Here are a few random examples of Facebook Ads headlines:
Only 100 coupons available! Download now →

Free shipping for Amazon Prime Members →
Amazon Top Rated Product (whatever the product is) →
Come check out the store here →
Get your FREE step by step document →
Request your FREE initial evaluation →
Become a product tester. Join here →

Schedule your FREE consultation here →
Instant access to mini-course here →

Enter coupon code XYZ during checkout →
Limited supply available. Order here →
One coupon per person. Claim yours →
Whatever titles you choose to use, make sure to use a DIFFERENT FONT. It is also a good idea, when applicable, to make it a DIFFERENT SIZE. Make it REALLY, REALLY LOUD so that it STANDS OUT. Your title is a key element in your ad creation, so make sure that your titles are always noticeable.
Creating a Simple Ad with FREE Stock Photos/Stock Footage
Now it's time to go ahead and get rid of  ANY POSSIBLE EXCUSE when it comes to actually creating an ad.

Those excuses are: "I don't have any photography skills" or "I can't afford a photographer" or "I don't even know where to start."

First of all, we already know that you can find ANYTHING that you want online, so that, in itself, already eliminates a GREAT DEAL of excuses. But to simplify and facilitate things more so, Facebook and the technology around it are making things EVEN easier by the minute.
(It would be ideal to insert a photo illustrating Facebook Ads Manager's Free Stock photos I found one at this url – directly from Facebook: https://www.facebook.com/business/news/shutterstock-multiple-image-upload-page-manager)
Now you can select from FREE stock footage directly from Facebook (No need to go to Shutterstock anymore. Because of Facebook and Shutterstock's integration, marketers now have access to millions of images from the Shutterstock library — at no additional cost).  Then, you write your copy and your calls to action, and within minutes — you can start capturing attention.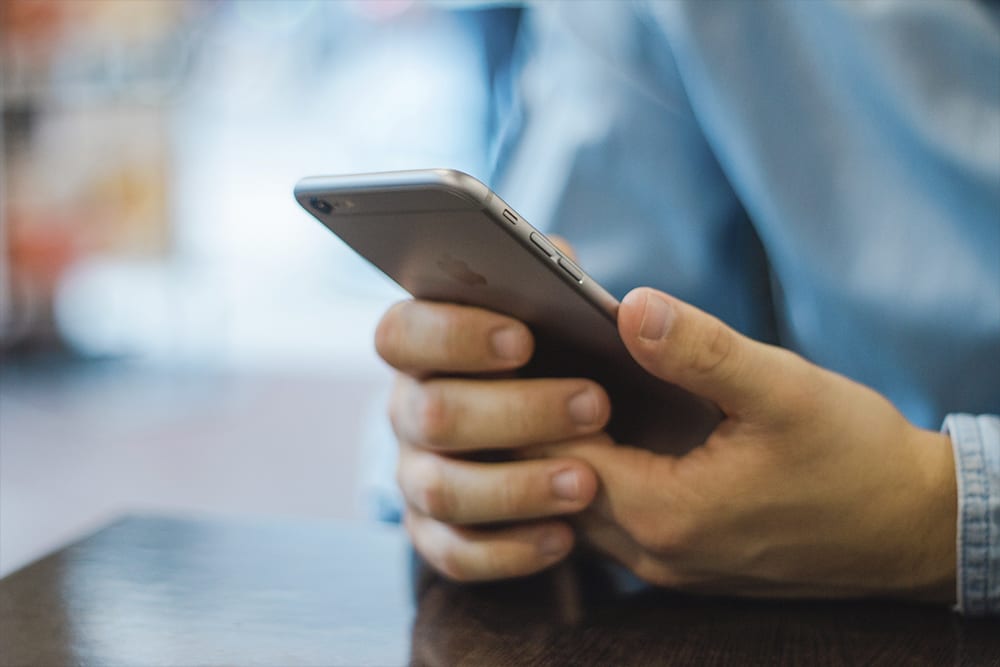 It has become so easy that you can simply have a thought — and immediately turn around and convert that thought into an ad.
Another thing to keep in mind: Facebook doesn't want much text directly ON your images, so using the free stock footage will allow you to reach more people within the Facebook family of apps. There is more than enough space above and below the images for you to convey your marketing message with the use of your ad copy.
Just remember to follow the rules of copywriting as outlined in Part 1, as WELL as in the "Practical Recommendations for Copyrighting on Your Ads" section of this article, and you are well on your way to becoming a Master Ad Creator.
Ok, folks, that it all for now….Until Part 3.
Don't forget to do your PRACTICAL ASSIGNMENT as outlines in the "Practical Recommendations for Copywriting" section of this article. See you again next week, Ad Masters!