Over the years of starting my marketing agency there have been many experiences I've been privileged with so it's tricky to narrow down the most thrilling part about business.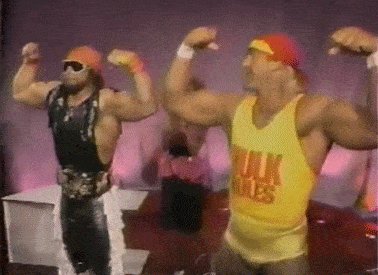 The most thrilling part I have experienced is working and learning from some of the brightest minds in many different areas of business and life.
I have dealt with a lot of great people over the years and even have something called the wall of fame at our headquarters at AGM Marketing because I connected with so many amazing people that I felt it requires a wall for me to be able to display the amazing power I've been able to get close to.
One of my favorite people is somebody who passed away in 2021. His name was Chick Corea, and getting to know him was a very spiritual and unique experience.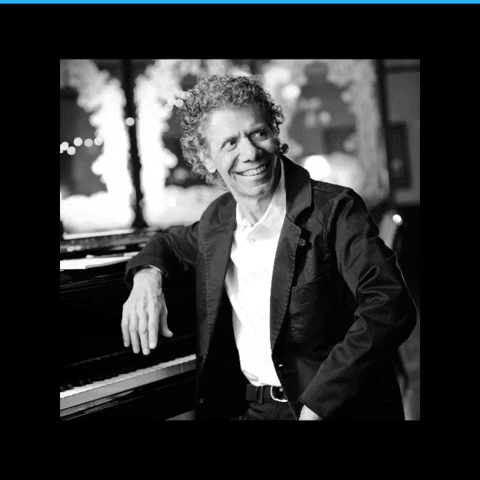 I was able to help him with the subject of marketing.
If you know who he is, then you know he is an absolute legend–he is probably one of the world's top jazz musicians.
And if he's not considered to be in the top, then he has, I believe, 23 Grammys that he's won, which puts him up in the all-time spots for Grammys.
Think about Beyonce; think about all these super amazing musicians who don't get close to him when it comes to Grammy awards.
And I had the privilege to go to his house every single week.
It was one of my most amazing experiences to be able to meet up with him on Fridays and have a cup of tea.
He would make it himself, and we'd talk about marketing and his passion for being able to reach more people, teach people about his message, his mission, and his music, and show people how he became who he is.
And he had a burning passion that also really fueled me, so after we had that cup of tea, he would show me what he was working on.
And he would be working on these fantastic symphonies for orchestras and classical music for the Philharmonic.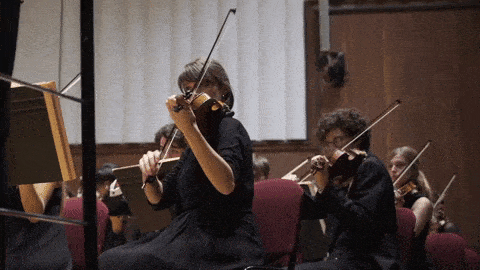 It was an insane experience that I went through for a while before he got sick and we eventually lost him, but it was a fantastic thing that I got to experience in my business career that I will cherish forever.
And I've made many connections like that.
Another example would be connecting with one of the top creators in the world's top five educational channels, Dr. Eric Berg.
This guy is incredible; we've worked with him for over five years.
I remember when he reached out, saying that he wanted to work with us and wanted to see if we could help him.
He wasn't as big as he is now, but I knew he was special already, so it was an exciting experience.
The fact that people like Chick Corea and Dr. Eric Berg have considered me valuable makes me continue to pinch myself.
I have worked hard to get to that point, but it goes back to people just like Chick Corea, the legend he was and continues to be.
I still get goosebumps thinking about him because he was extraordinary.
And if there's one thing I learned from Chick Corea above all things, it's that:
you are always learning.
And the moment that you feel that you are better than everybody else, that you have nothing else to learn, or you've already reached the pinnacle of your career, conquered the world, that's the moment that your demise begins.
That's the moment you go downhill, and I've learned these valuable lessons from these people I've had the privilege to meet, and I can tell you that's something I push now.
So right now, in 2022, at 41 years old, I feel I'm just getting started.
And I have many stories to tell after a very intense last decade or so, but honestly, I'm just getting started.