Manuel's Mission
"I decided to share my ability, to help people become successful in what I view to be the greatest marketing era in humanity's history. "
With the power of Social Media platforms like Facebook, Messenger and Instagram, we have truly entered a world of possibilities — I'm here to help you take advantage of those possibilities.
Several years ago, having no business background or training I started a business, launching my own brand. Within a year, through my study and application of Social Media Advertising, it was a multi-million dollar company. I sold it a few months later.
Then, using what I knew, I helped my father take his own company from two million dollars in revenue — in one country, to forty million dollars in eight countries, in four years.
After this I started taking on clients. I took one of my first clients from $500K monthly sales to over three million in six months.
I've helped generate over 2 billion views across different channels, and have helped generate millions of followers.
Because of my success, I started my own Agency, Attention Grabbing Media, and, because of overwhelming demand, I decided to create my own course on Social Media Marketing.
Currently, I run an agency with more than 50 staff servicing hundreds of clients and students from different markets.
My obsession is ATTENTION. Years ago, I realized that once you have it, financial scarcity no longer exists. I like to help people.
I like to help them expand and flourish in their life. And through my knowledge of Social Media Advertising I can.
And that's what I want to do for you.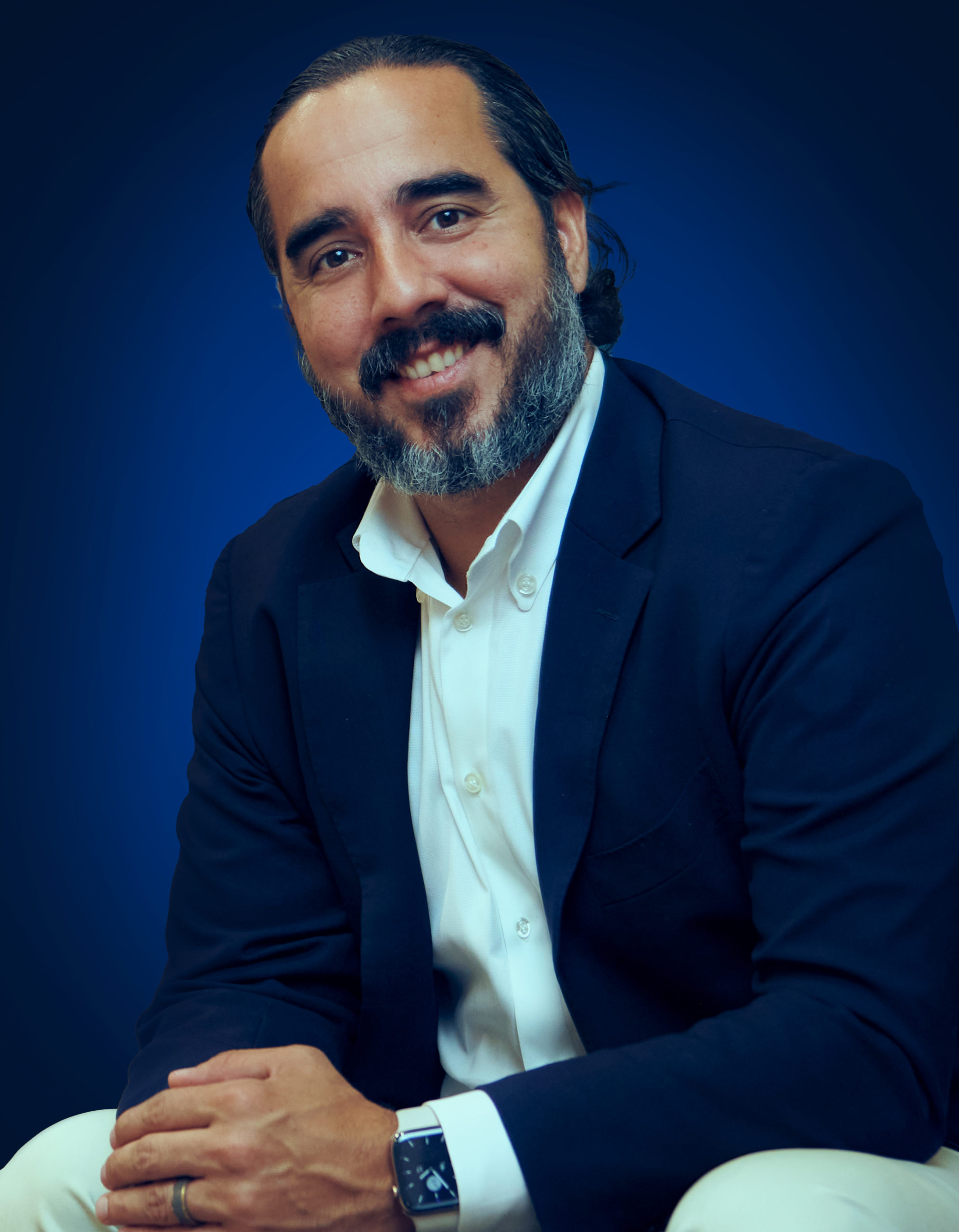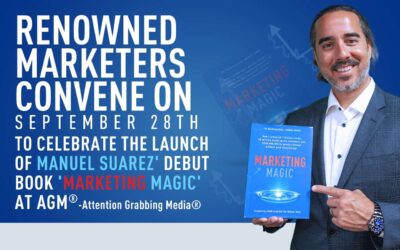 The book "Marketing Magic" is the story of how Manuel Suarez amassed more than 7 billion views, 50 million social media followers, and $250,000,000 in yearly revenue without paid advertising. The release party will be hosted by none other than, Emmy award-winning...