Would you like to know exactly how to build an incredible YouTube channel and control your own media for your own organization?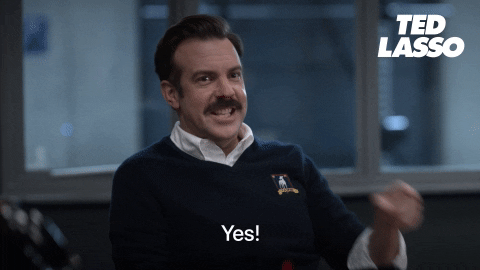 To help your business thrive, whether you do advertising or not, there's nothing like having control of your own YouTube channel. 
I'm going to tell you in this article, the formula that I have used to be able to grow and scale YouTube channels routinely, systematically, and effectively over the years.
So if you guys don't know, my agency manages multiple YouTube Channels, and a majority of them are verified by YouTube, which means YouTube has certified these channels because it has a lot of attention and credibility on the YouTube platform.
Some of the clients we manage are: 
Brandon Dawson, one of my favorite business influencers in the world.
Dr. Livingood, another powerhouse health influencer. 
My father's content for MetabolismoTV, we already have 6 million subscribers and growing every day. He passed away in 2021 but we're still getting his content seen by a lot of people.
As a matter of fact, we're getting 100k subscribers for his channel every single 28 days. 
Our other brand, NaturalSlim, acquires a quarter million subscribers per month, then Dr. Eric Berg has 8.3 Million subscribers and is growing at 300,000 subscribers, every single 28 days.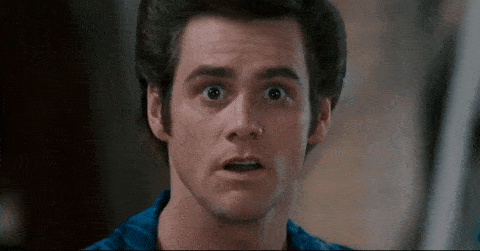 The list goes on and on, but there's a formula for all of this, and it's not random. 
I have 5 simple steps that you can do to make your channel become successful.
This does not happen overnight, I can tell you that from experience. 
Dr. Eric Berg's YouTube channel, for example, goes back to 2009, when it was created. 
You can check this yourself if you click on the "about" section on any YouTube Channel you will see when the channel was created.
And you'll also see that Dr. Berg has 1.4 billion views at the time of this writing, when it was created, and how much attention the channel has right now. 
Then when you go to MetabolismoTV, you will see that it was created and launched in 2012. 
The first video ever was launched in my office in Texas, by my wife herself.
She launched the first video ever in 2012, and if we revisit history back in 2012, we were doing 4 videos, every single week. 
At some point in 2015, we hit a hundred thousand subscribers, and then the big 1 million mark in 2017.
Again, every single one of these channels we manage has a story of how it got its subscribers, but generally you're going to find one common system for every single one of them.
These 5 steps are that system, so here they are! 

Find Your Superpower
So, the number one thing you want to do is find your superpower. 
What is the one thing that you know how to do to help others become better? 
What is the one skill that you have? 
There are different industries out there: business consulting, marketing education, health education, etc.. 
No matter what the industry is, you need to find out what your superpower is in it and find your ability to influence others to make the world a better place. 
This lets you transfer the information that you have acquired over the years and use it to make other people improve that area of their lives. 
And if you can do that, it's going to help you acquire something that all business owners need to be able to survive: attention. 
Without attention you suffer, and struggle.

Set A Routine
Number two is setting up a routine to film content.
You need a routine in place, for example if you do four days a week, make sure that you stick to four days a week.
It could be at 6:00 AM or 6:00 PM, it doesn't matter, as long as you stick with it.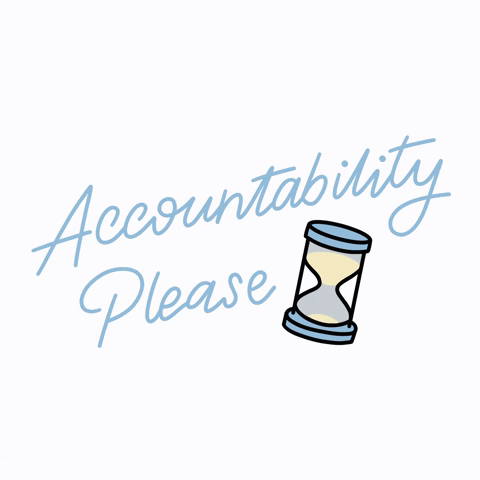 You can find out what time works best for you, but it's important to set up a routine and not break it.

Make YouTube Your Starting Point
You need to make sure that when you're doing a video on YouTube, you have the basic elements in place. 
What is your title? The title needs to capture the attention of the public so the Youtube algorithm can push it to others. 
What is your description? That description needs to be full of valuable information, and keywords that are going to help the system find you more watchers.
Hashtags are important on YouTube because they're going to help position yourself on the YouTube platform too. 
I can't emphasize this enough; thumbnails are essential. 
If you don't have a good, and attractive thumbnail, you're not going to be able to win their click.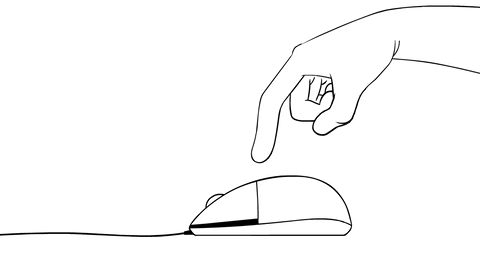 You need to win their click because it's how you communicate to YouTube that people are interested in your video. Go to any popular channel in your niche and see how they do it themselves.

Be Omnipresent
Fourth, you need to be omnipresent, meaning that you now need to take your content you originally made for your YouTube channel, and try to be omnipresent. 
How? We take that content from Youtube and spread it everywhere; on Facebook, Instagram, LinkedIn, and TikTok. 
For example, we took our content from my father that has over 2,400 videos uploaded on his YouTube channel.
Then we created a TikTok channel called US.NaturalSlim, and made the content: 
Vertical 

1 Minute or Less

A Consistent Message From Beginning to End
The TikTok channel then went from 0 to 425,000 followers in 116 days and all from the content that was already on his YouTube channel!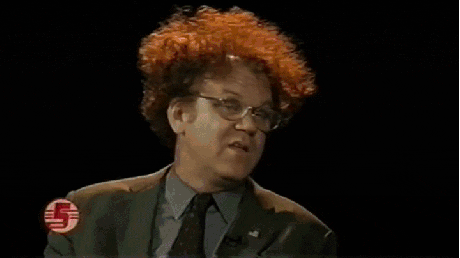 So using your content that you created for YouTube will help you with being Omnipresent across every other platform. 
All you have to do is get it edited very nicely, hire someone to do it if you want, and post it on TikTok, Instagram Reels, Facebook Reels, or YouTube Shorts.
Then you can post anywhere that allows you to press the button and reach millions of people. 

Advertise Your Brand
Step 5 is only available to those who have money to spend and willing to make an investment in their content, this is what I mean:
If you have money to spend because you're generating business already, selling products, services, or have money coming into your organization, take some of that money and run advertising to some of your content.
This is how you get more people to find you, and that's going to help you grow your channel.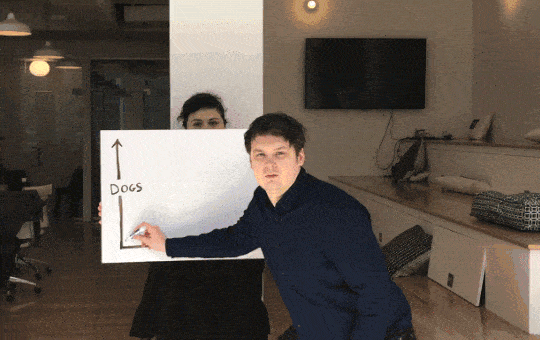 Some channels don't really need this, but it definitely helps if you have the funds.
For example, our client Dr. Berg is an organic content machine and his 300,000 subscribers a month is 100% organic. 
So you want to make sure that you're creating and posting content consistently, but when you have money that you can spend on advertising, you should also run paid advertising campaigns.
So you can get people to start paying attention to your content and create this whole consistent system. 
So go ahead and get it executed. If you have any questions, you can talk to our AGM ninja team right here at AGM Marketing, we specialize on helping people reach more people with their incredible content.