One of these days, a few of my staff recorded a new podcast episode for my agency.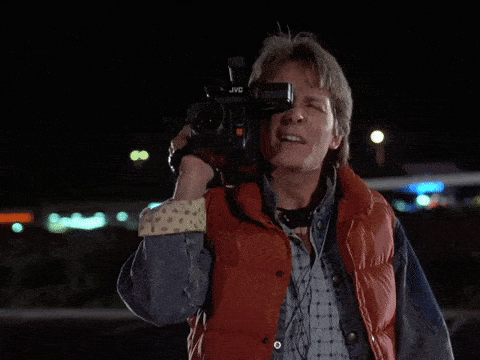 They were talking about messaging, and within that topic, they talked about what motivates people, in other words, what gets people to move.
This sparked a fact in my memory that there are 2 primary things that get people to move.
Big companies like McDonalds and Mercedes have perfected these, and you see it in every one of their ads!
The 2 Major Strategies
The 2 major strategies to consider are pain and comfort, but the question is, which gets people to move more? 
Do people prefer to get out of pain or do they prefer to move toward comfort?
On the surface, these seem very similar, but there are definitely some differences.
Think of it this way; if someone feels reasonably safe in their life it's difficult to get them to want something to relieve their pain.
On the other hand, if someone has debilitating pain and you have a solution that fixes it TODAY, a lot of people would be interested. 
Benefits of Solving Pain
A good example of pain solving are hotels.
There are tons of hotels that solve the pain of needing a clean & safe place to sleep while traveling.

Of course Airbnb has come into this space to compete but if you have reward points to spend or everywhere else is booked then this pain makes sense.
But when you are solving someone's pain when they need it, you have a huge opportunity to create quicker connections… as long as you actually solve those pains for people.
Imagine if you needed an emergency dentist appointment because you had a big toothache that was so bad you couldn't even sleep!
Now imagine how grateful you'd be if you found a dentist willing to help you the same day or gave you something that eased the pain until your appointment?
You'd be very grateful and probably even come back to that dentist because you trust and admire the care they give their patients.
So if pain opens the doors to building connections easier, what can comfort provide?
Benefits of Providing Comfort
Comfort is in all reality, a luxury. But that doesn't mean there are no results.
Whenever you provide comfort the value is in fact, in the results!
Does this mean that you can't build a great business offering comfort? 
No, you can definitely still do it!
Just think of the luxury hotels that offer extra comfort, you'll see the results are in the luxury, a concierge, bell hopper, room service, etc.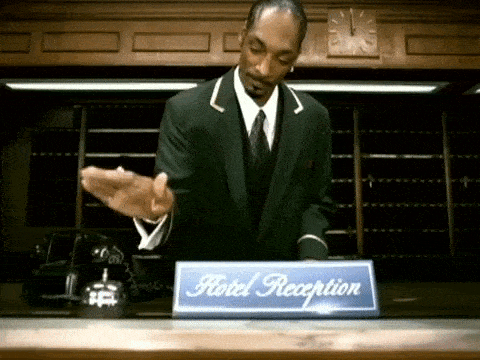 No one really needs it, but those extra comforts are nice to have and create a lot of demand if the right people spend their money on it, so the persuasion lies in the luxury itself!
At the end of the day the benefits of comfort can help you create high profit margins with the correct branding and service you provide.
Your Preference
Now you get to decide which area your business offers.
Do you offer pain relief or extra comfort?
These 2 strategies have been perfected by companies like Walmart for pain relief of prices, and Rolls Royce for Comfort.
And if you perfect them correctly these strategies pay off in the long run, but if you aren't sure which to do then it's time to go back to the drawing board.
P.S. If you'd like more guidance on this topic you can grab a free business brainstorming session with my team by clicking here.