Manuel's Mission
"I decided to share my ability, to help people become successful in what I view to be the greatest marketing era in humanity's history. "
With the power of Social Media platforms like Facebook, Messenger and Instagram, we have truly entered a world of possibilities — I'm here to help you take advantage of those possibilities.
Several years ago, having no business background or training I started a business, launching my own brand. Within a year, through my study and application of Social Media Advertising, it was a multi-million dollar company. I sold it a few months later.
Then, using what I knew, I helped my father take his own company from two million dollars in revenue — in one country, to forty million dollars in eight countries, in four years.
After this I started taking on clients. I took one of my first clients from $500K monthly sales to over three million in six months.
I've helped generate over 2 billion views accross different channels, and have helped generate millions of followers.
Because of my success, I started my own Agency, Attention Grabbing Media, and, because of overwhelming demand, I decided to create my own course on Social Media Marketing.
Currently, I run an agency with more than 50 staff servicing hundreds of clients and students from different markets.
My obsession is ATTENTION. Years ago, I realized that once you have it, financial scarcity no longer exists. I like to help people.
I like to help them expand and flourish in their life. And through my knowledge of Social Media Advertising I can.
And that's what I want to do for you.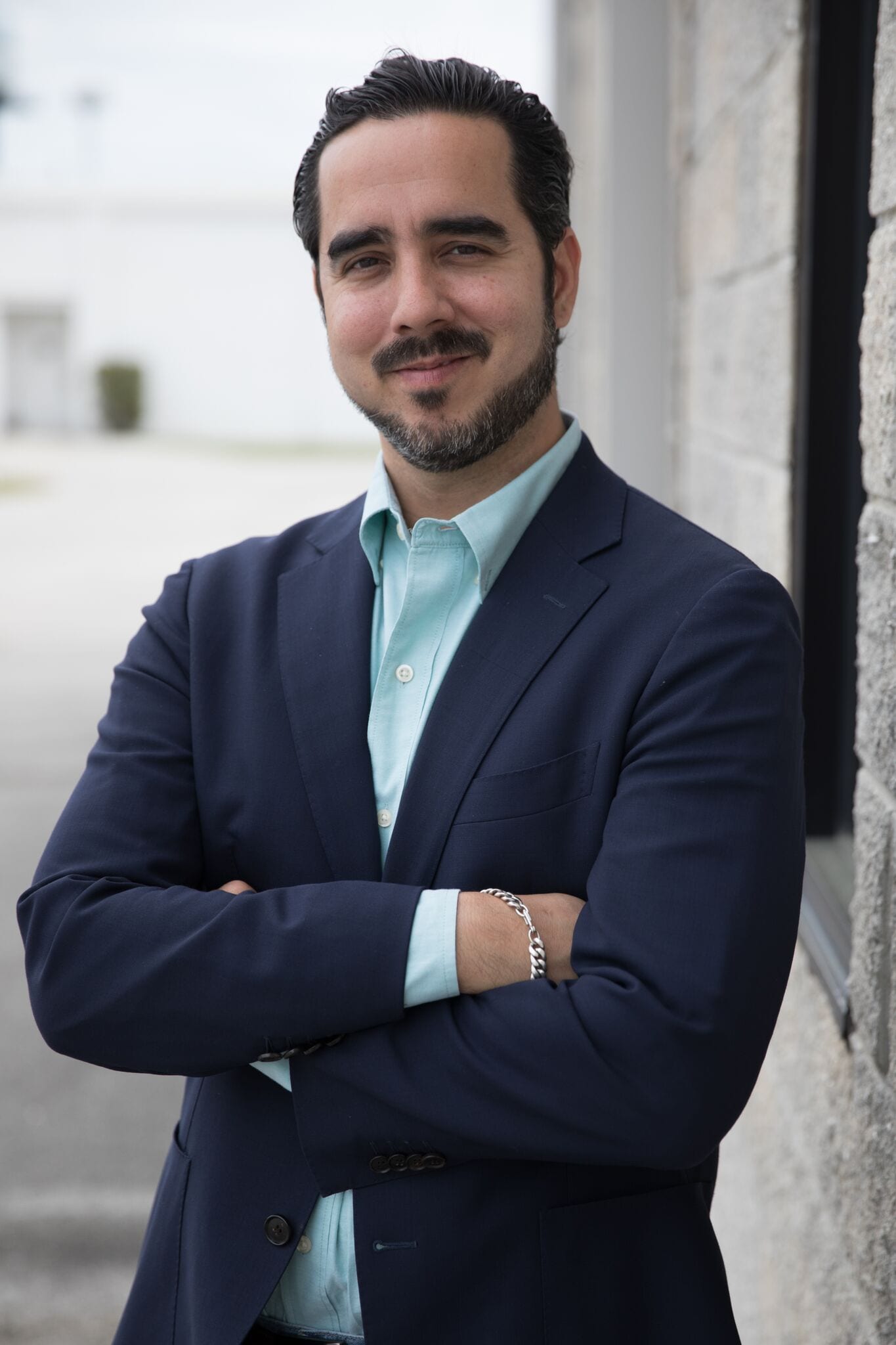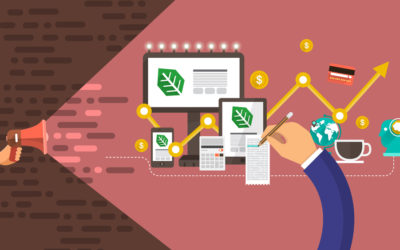 Hey guys! This is Manuel Suarez here again with you on the Facebook Marketing Ninja newly branded podcast. This is the second one since we officially changed the name of the podcast. I hope that you guys liked it. Haven't heard any particular feedback about it, or disagreements, or agreements, I would love to. You guys always know that if you want to send me a message I actually read those messages myself at m.me/manuesuarezdigital.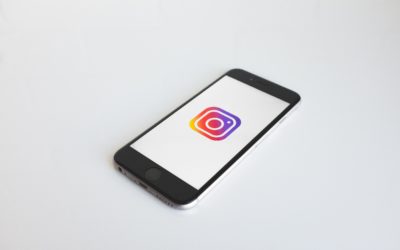 Here are INSTAGRAM'S TOP 7 UPDATES in 2019! Instagram and many other social media platforms often make changes to keep the platform as user friendly as possible. Of course this is per their own surveys, and decisions are made accordingly. There has been a lot of talk...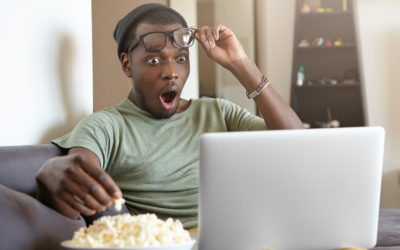 Well, hello everybody! I certainly hope that you've all enjoyed a wonderful holiday weekend! Thanksgiving is a great holiday, indeed. The thing to always be aware of is the fact that EVERY DAY IS A DAY TO GIVE THANKS! At the very same time, every day is ALSO a day to...