About the author: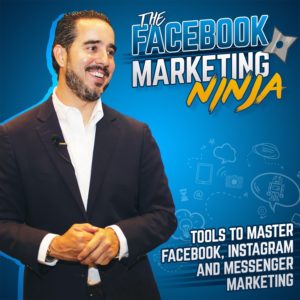 After delivering seminars all over the world, I realized how unique the knowledge I have really is. So I decided to share my ability, to help people become successful in what I view to be the greatest marketing era in humanity's history.
I've built several million-dollar businesses. It can be done. Now I want to show you how.
Stay tuned for tools and strategies you can use right now to build your brands and increase revenue!