MISION DE MANUEL:
"Decidí usar mi habilidad para ayudar a la gente a ser exitosos en lo que yo veo como la era de mercadeo mas grande en la historia de la humanidad."
Con el poder de las plataformas de redes sociales como Facebook, Messenger e Instagram, hemos entrado verdaderamente a un mundo de posibilidades–Estoy aquí para ayudarle a aprovechar al máximo esas posibilidades.
Hace varios años sin tener ningún antecedente en negocios, o algún entrenamiento, empecé una empresa, lanzando mi propia marca. Dentro del siguiente año, a través de mi estudio y aplicación de la publicidad en redes sociales, la convertí en una compañía de varios millones de dólares. La vendí unos pocos meses más tarde.
Después, usando lo que ya sabía, ayudé a mi padre a llevar a su compañía que generaba dos millones de ingresos al año en un solo país, a generar cuarenta millones de ingresos al año, y con presencia en 8 países, logrando ésto en un periodo de 4 años.
Después de ésto empecé a adquirir clientes. Llevé a uno de mis primeros clientes de 500k mensuales en ventas a más de tres millones por mes en solo seis meses.
He ayudado a generar más de 2 mil millones de visitas en los diferentes canales y he ayudado a generar millones de seguidores.
Debido a mi éxito, pude arrancar mi propia agencia, Attention Grabbing Media, y gracias a la demanda abrumadora por mis servicios, decidí crear mi propio curso de Mercadeo en Redes Sociales.
Actualmente dirijo una agencia con más de 100 empleados sirviendo a cientos de clientes y estudiantes de diferentes mercados.
Mi obsesión es la ATENCIÓN. Hace años me di cuenta de que una vez que tienes ésto dominado, no existe ya la escasez financiera. A mi me gusta ayudar a la gente.
Me gusta ayudarles a expandirse y florecer en sus vidas. Y a través de mi conocimiento de publicidad en redes sociales, yo puedo hacerlo.
Y esto es lo que deseo hacer por usted.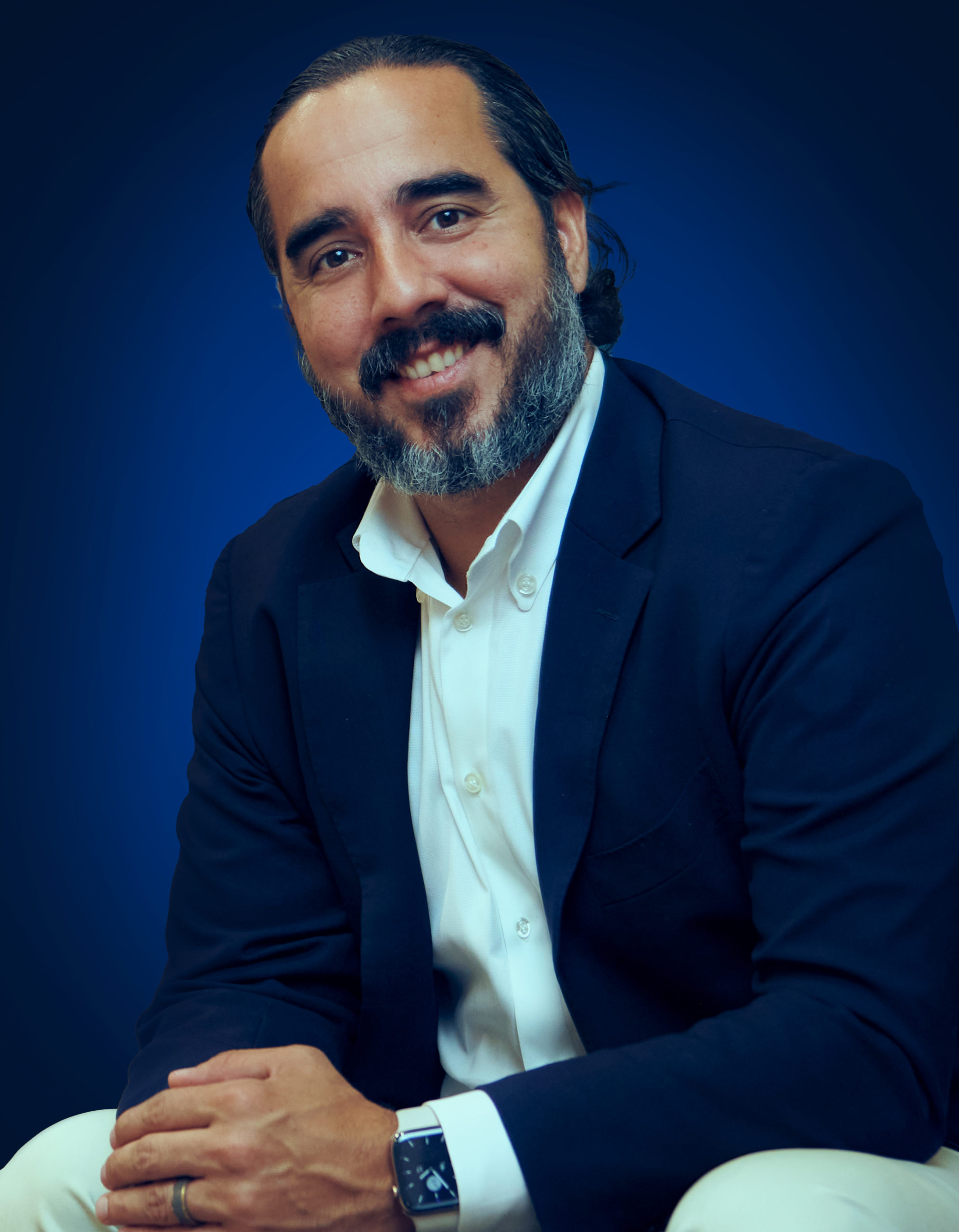 Entradas Recientes del Blog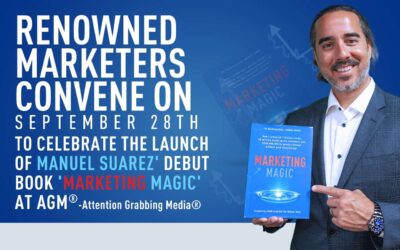 The book "Marketing Magic" is the story of how Manuel Suarez amassed more than 7 billion views, 50 million social media followers, and $250,000,000 in yearly revenue without paid advertising. The release party will be hosted by none other than, Emmy award-winning...