Manuel's Mission
"I decided to share my ability, to help people become successful in what I view to be the greatest marketing era in humanity's history. "
With the power of Social Media platforms like Facebook, Messenger and Instagram, we have truly entered a world of possibilities — I'm here to help you take advantage of those possibilities.
Several years ago I started a business, launching my own brand. Within a year, through my study and application of Social Media Advertising, it was a multi-million dollar company. I sold it a few months later.
Then, using what I knew, I helped my father take his own company from two million dollars in revenue — in one country, to forty million dollars in eight countries, in four years.
After this I started taking on clients. I took my first client from $800k in monthly sales to over three million in six months.
I've helped generate over half a billion views accross different channels, and millions of followers.
I have since started my own Agency, Attention Grabbing Media, and, inspired by Ben Cummings, decided to create my own course on Facebook Marketing, something currently nearing completion after it's first launch.
I like to help people. I like to help them expand and flourish in their life. And through my knowledge of Social Media Advertising I can.
And that's what I want to do for you.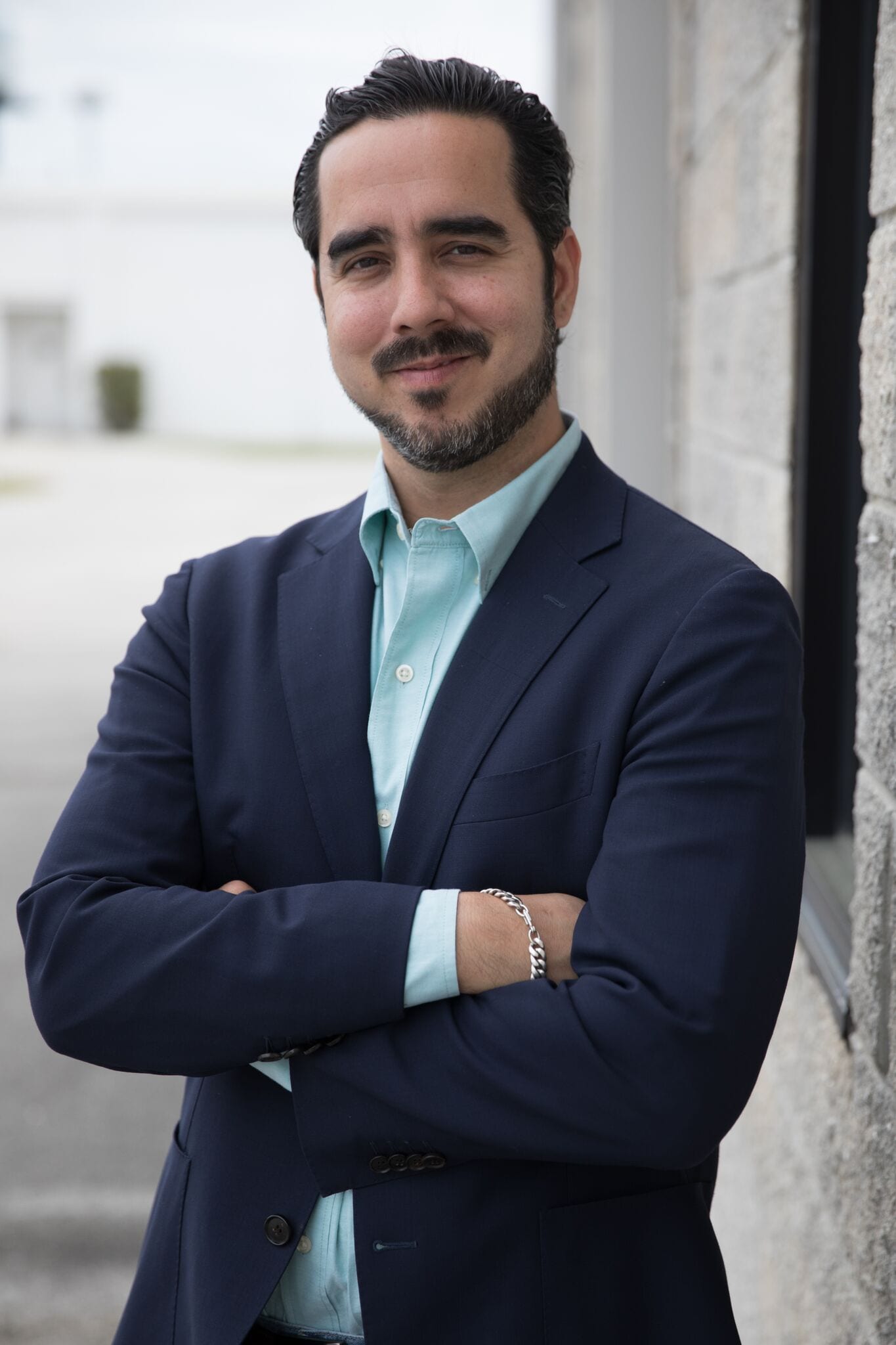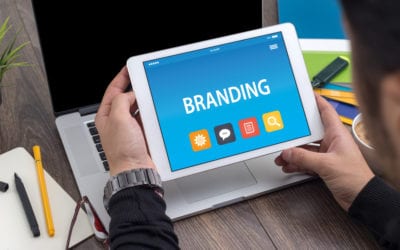 Hey everybody; Welcome back to another blog article. Ok, let's dive right into this one… So, my team just sent out an email the other day to all of you that are on my mailing list, and it was on a CRUCIAL topic that is SUPER IMPORTANT when it...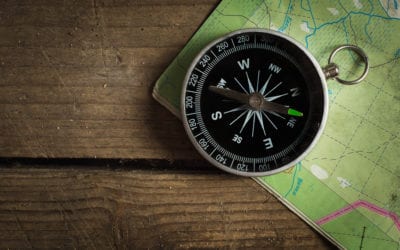 Hey guys! This is Manuel Suarez here again with you on the Facebook Marketing Ninja newly branded podcast. This is the second one since we officially changed the name of the podcast. I hope that you guys liked it. Haven't heard any particular feedback about it, or disagreements, or agreements, I would love to. You guys always know that if you want to send me a message I actually read those messages myself at m.me/manuesuarezdigital.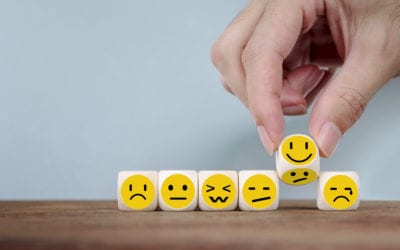 Hello! This is Manuel again, the Facebook Marketing Ninja, back to share another blog article with you. Today,  what we're going to do is take a deep dive into the subject of understanding that MOST PEOPLE ARE NOT YOUR CUSTOMERS. The reality is that MOST OF THEM...